Home
::
View leader board
::
UDock v2
Download UDock
UDock is a free windows standalone software. Your scores are uploaded online, so to download or run UDock, you need to create a free account. If you already have an account, you can login to download udock.
References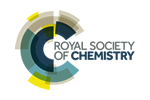 Udock, the Interactive Docking Entertainment System
Levieux, G.; Tiger, G.; Mader, S.; Zagury, J.F.; Natkin, S.; Montes, M.
Faraday Discussions 169
: FD169 - 2014 - Royal Society of Chemistry
doi
::
bibtex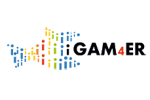 Game for Research prize / #2 Visitors' Choice
Levieux, G.; Tiger, G.; Mader, Montes, M.
iGAM4er
International Game for Education and Research Contest
doi